Enjoy The Best
Experience
Safehands Field Services is a nationwide Property Preservation and Maintenance company that operates as an extension of your existing REO division to repair and maintain your properties.
We carefully assess every project to deliver the highest quality of service in the shortest amount of time – all while working within your budget. Our goal is to save your time and money so that you can focus on growing your portfolio without worrying about the hassles of repair, renovation, and maintenance.
Your Partners In Asset Preservation
Between a robust quality control process and streamlined communication for fast turnaround, our team will provide the highest level of care for your properties on a consistent basis. We treat each and every property like it's our own.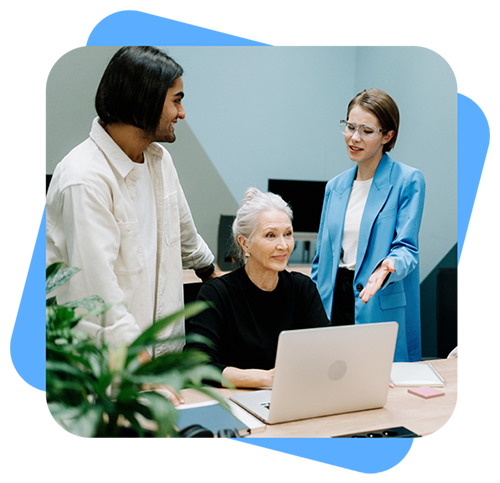 Nationwide Property Preservation Services
Your assets are in great hands with Safehands Field Services – we treat every property with the same
care and professionalism that we would for our own family's home.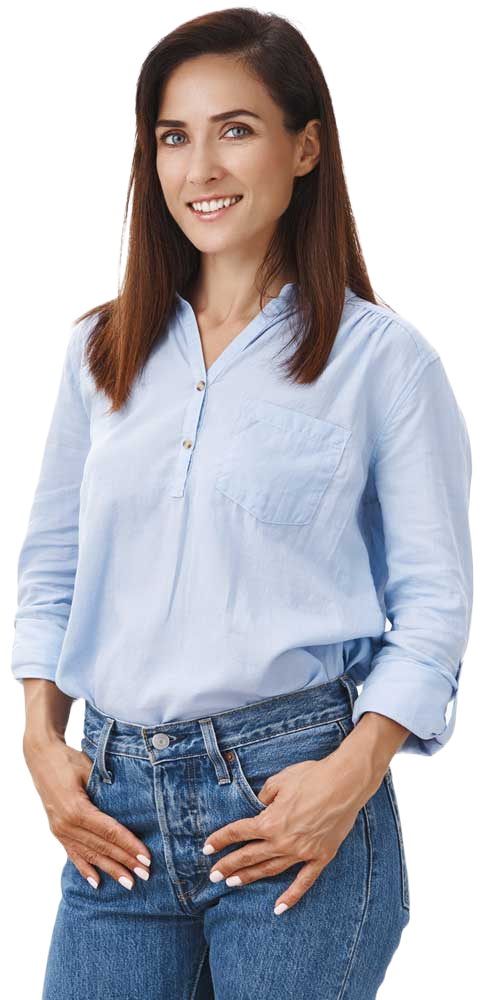 Safehands believes in Digitalization to provide a seamless experience to our clients.
Join Our Fast-Growing Team